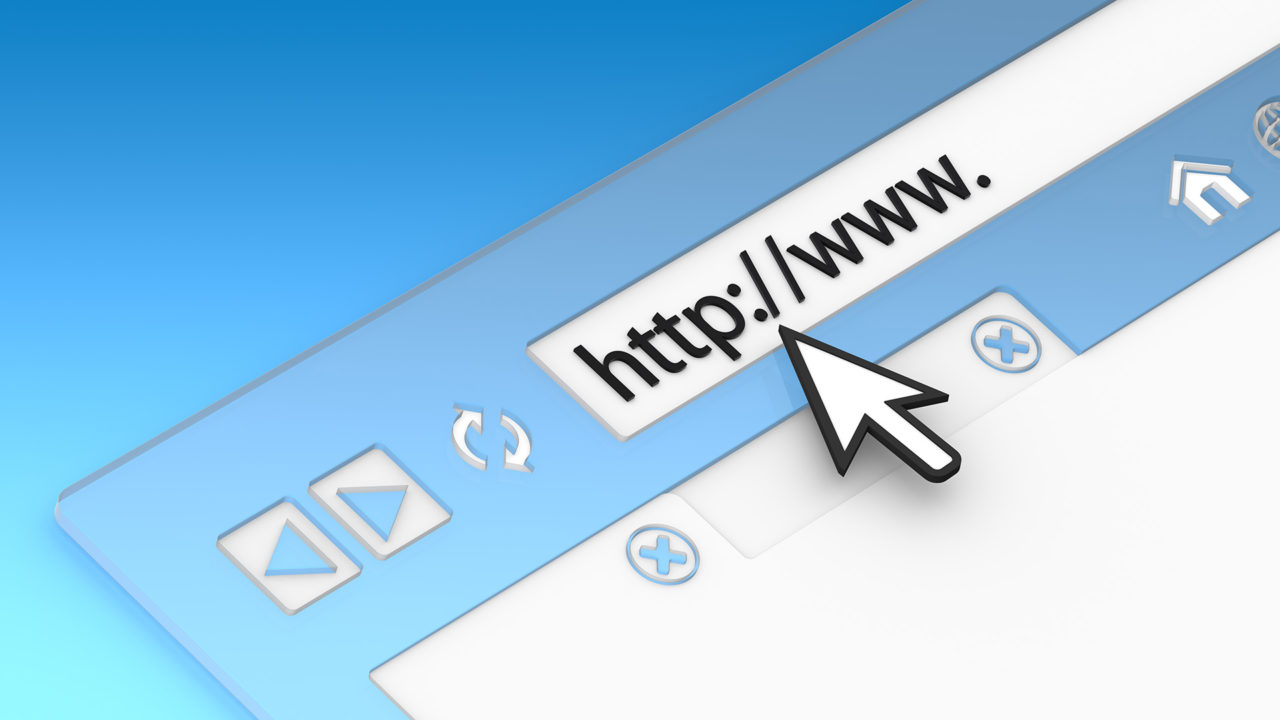 News
30+ New TLDs Especially for Designers and Developers
Designer-Specific
.design is the most specifically designer-appropriate TLD. Suited for Interior designers, architects, product designers, set designers, and more …
.graphics is relevant if most of your job revolves around making graphics, image editing, etc.
.media can be used by an agency that offered web design as just one service among others.
.art if your business focuses a lot on the overlapping areas of the two disciplines—for example, if you have a special focus on art direction in your web design—this TLD might be appropriate after all.
Developer-Specific
.engineer and .engineering are perhaps a bit generic, and you'll be competing with some non-software-engineers for these, probably. Still, if you want to embrace the title of software engineer, there are few better ways.
.software is a bit on the nose, sure. But if the shoe fits, might as well wear it with pride.
.systems, .tech, .technology, and .tools are pretty darned generic, but you might find that one of these fits your business better than others. For example, if you write software for both mobile and web applications, a more general TLD could very well work for you.